Our Physician Services
As a physician, you may be at a disadvantage when it comes to personal financial management. Even if you received the best medical education in the world, chances are your training did not provide you with the tools necessary to address the business realities of the practice of medicine or your financial well-being.
The results of poor planning not only affect the doctor's family but also their professional relationships with colleagues, partners and hospitals. Axiom Financial Services, LLC was formed to bring a complete package of insurance and investment products and services to members of the medical profession.
We understand that you are very busy with professional and personal obligations and need reliable answers from someone that you can trust. Through access to a network of experienced professionals in all areas of financial services, we can help make recommendations that are appropriate for your needs together with quality products from a range of independent companies to help you pursue your financial goals.
---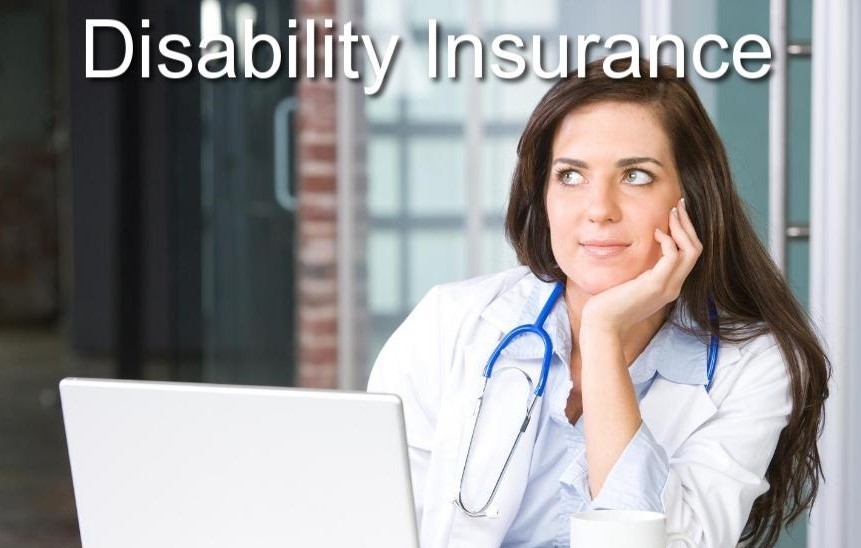 Disability Insurance is an essential element to every physician's financial well-being. Unlike most other white collar professionals, disability is most important to those in the medical field. You are highly educated, trained, on your feet, and working with your hands 40+ hours a week. You are not simply working 9-5 behind a desk in a low risk field all day.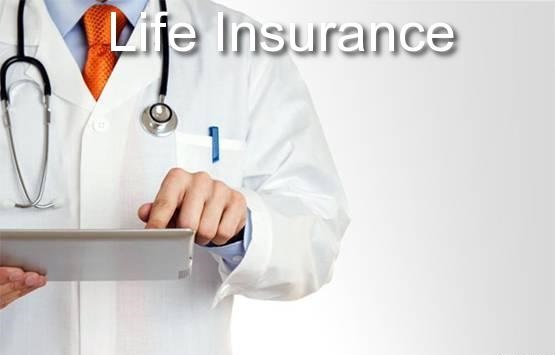 As a doctor, it is clearly important to make sure that you are covered for disability, but you should also be prepared for other unforeseeable events including untimely death. An unfortunate event like this can cause significant problems for your family and business. It is therefore necessary to be aware of the kinds of plans available for life insurance.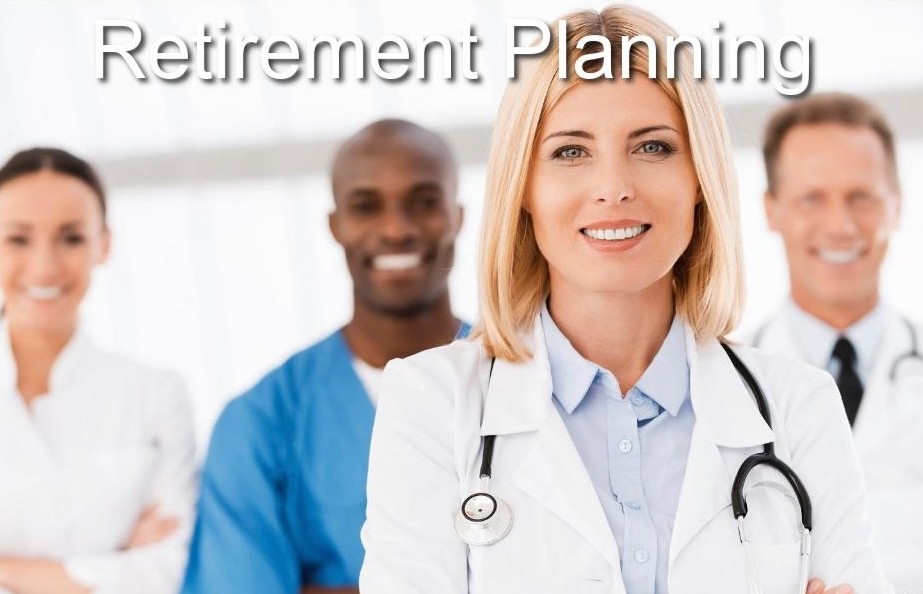 In popular culture, the image of doctors has been that they make a lot of money, retire early, and spend their senior years relaxing on the golf course with a glass of lemonade in hand. These days, physicians are working longer hours, and are on tighter budgets than ever before. However, this is not to say that a dream retirement is out of reach!